About Us

We are here to serve you! We meet ALL of your intereligious, intercultural education and interfaith needs. We provide specialized instruction and custom presentations.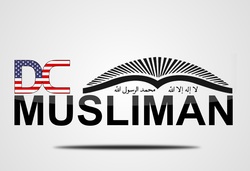 ---
Tariq Najee-ullah, Founder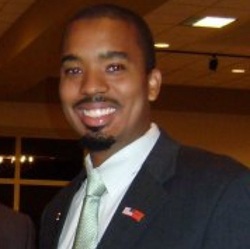 Tariq Najee-ullah is a religious scientist who examines core religious principles of the three Abrahamic Faiths and uses them to address real-life challenges in faith, family, community and society. Tariq has a strong STEM science background with a Math degree from
Morehouse College
, and an Electrical Engineering degree from
Georgia Tech
. This scientific background characterizes Tariq's approach in searching for faith-based applications to life's challenges.
A natural leader, Tariq has spent the majority of his life actively engaged in the establishment of Islamic communities, having worked with various Muslim Students Associations, and assisted in developing community life, serving in leadership positions in Muslim communities in
Atlanta, Georgia
,
Baltimore
,
Maryland
, and
Washington, DC
, serving as the Interim Resident Imam of Washington DC's oldest masjid,
Masjid Muhammad
.
Tariq is pursuing a Master of Arts degree in Islam and Muslim-Christian relations at
Georgetown University's
Prince Alwaleed bin Talal Center for Muslim-Christian Understanding researching Islam in America focusing on the scholarship of late Muslim American visionary leader
Imam Warith
Deen Mohammed.
He has completed a graduate certificate in Muslim-Christian studies from the
Washington Theological Consortium
/Graduate School of Islamic and Social Sciences. He also has a degree in Arabic, Islamic Sciences and Islamic Shariah from Shaykh Ahmad Kuftaro's
Abu Nour Institute
in Damascus, Syria.
Tariq is the founder of the professional educational organization
DC Musliman
. This platform will bring people together of various faiths to solve social challenges. He currently lives in Maryland with his wife, Muslimah Ph.D. and three children.

Tariq@DCmusliman.com
(240) 230-6198
www.DCmusliman.com
www.facebook.com/dc.musliman
Twitter: @DCmusliman
Instagram: @DCmusliman
---